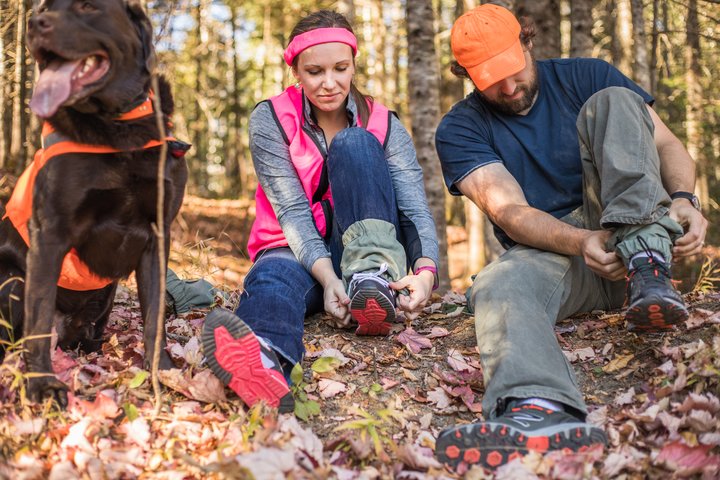 Hiking Gaiters for Tick Protection
Permethrin-treated Clothing for the Trail
Tick repelling gaiters are your primary defense against grass-dwelling insects on the hiking trail, around the house, or in the garden. Gaiters fit easily over boots or calves and come in elastic, knit stretch, and Velcro styles.
Hike the Trail in No Fly Zone Gaiters with Permethrin
All our No Fly Zone Gaiters are treated with permethrin for insect repellency that lasts up to 70 washings. Stop bugs that bite all season long without sprays, lotions, nets, and devices!
Free Shipping on US Domestic Orders.